Saturday, February 23, 2013
Artistic Pursuits Preview
We have been using Artistic Pursuits.
Jam is loving it.
Full review coming soon.
We have been playing a new game called Unauthorized by Chara Games . It's made for 6-12 players but we played it with 5 (one person...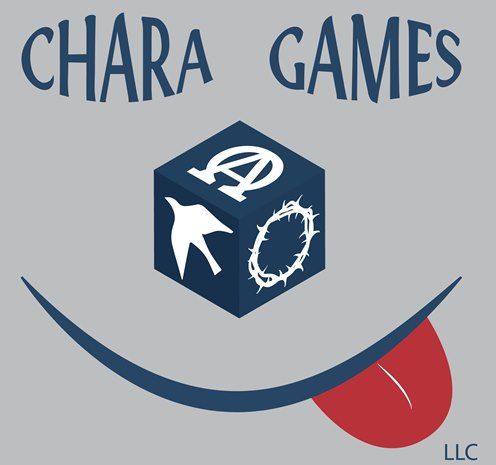 Over Christmas I was sent some pure Garcinia Cambogia Extract and Pure Raspberry Ketones to try from Summit Nutrition's. Here...

I have been a member of the Schoolhouse Review Crew for quite a few years now. It's a main part of my homeschooling life and I love i...