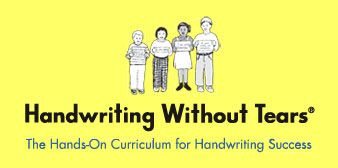 Wet Dry Try is the app version of the popular chalk board activity. It is excellent 'go anywhere' practice for capital letters and numbers.
This app is ideal for preschool age children or children who need extra help forming their letters.
The app looks excellent, the graphics are brilliant and the concept amazing. We originally loaded the app onto my husbands 10 inch Android pad. The app loaded quickly and I got Little J working on it straight away. Little J has Amblyopia (lazy eye). I thought this would be an excellent therapy program for him.
You add more than one child to the app so they can play separately and the app keeps track of the progress of each child.
This is what the app looks like when it loads. The child clicks on their name and then chooses between two different ways to play.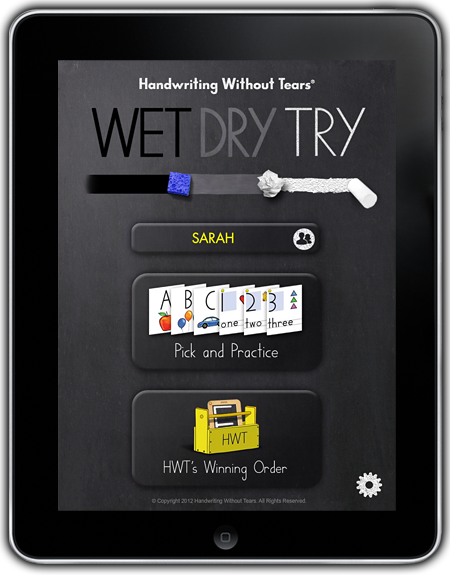 If the child clicks on the 'Pick and Practice' choice they will see the screen below.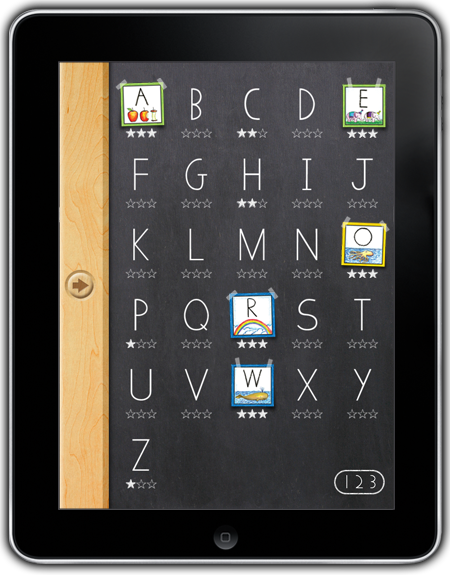 They then get to pick any letter or number to practice. When the letter is completed (the equivalent of 3 stars) you get a bright picture instead of the letter (see the picture above for the letters A, E,O,R,and W).
The other way to play is called 'Winning Order' this would be what I recommend for new writers. The letters are learned in the order most easiest to master.
A colored sticker is also placed over the letter when it is mastered.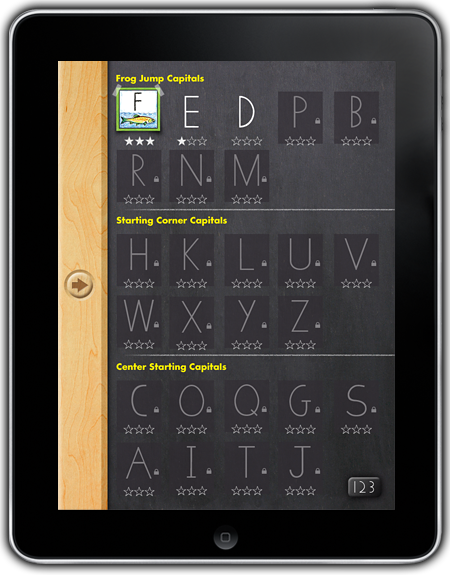 This is a very well thought out app. However Little J did not find it easy. We moved the app to a smaller pad (works on pads 7 inch and larger) and he was a more successful. The size of the 10 inch pad and having to keep the lines straight for such a long time was quite a challenge for Little J especially when he was wearing his eye patch.
The app is $4.99 and can be downloaded
here
.
Disclaimer: I received a free copy of this product through the Schoolhouse Review Crew in exchange for my honest review. I was not required to write a positive review nor was I compensated in any other way. All opinions I have expressed are my own or those of my family. I am disclosing this in accordance with the FTC Regulations.