I was recently given the chance to review a choice of some excellent products from one of my favorite Lap book companies
A Journey Through Learning
.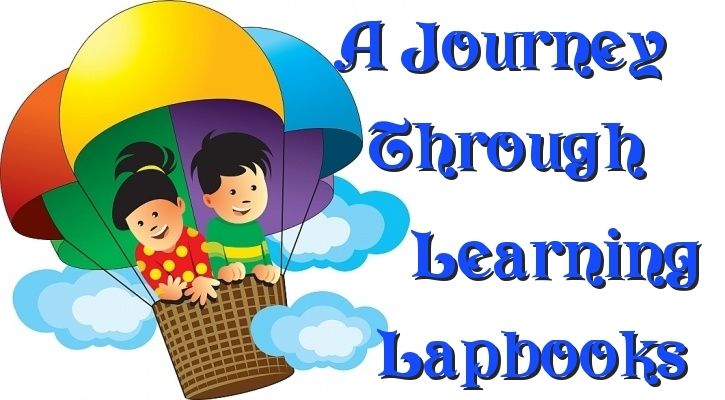 I use their products regularly for our science studies as you can see from an earlier post
here
.
One of the things I love about this company is that it was founded by home school Mom's for home school Mom's instead of a school program that has been 'adapted' for homeschooling.
The items I could choose from were;
Lapbooks
Letters, Numbers, and Shapes
The Earth
Knights and Castles
Unit Study
Astronomy and Space
We decided against the unit study because we had recently finished another
A Journey Through Learning
product that went with our Astronomy book.
Little J and I decided to start with
Letters, Numbers, and Shapes
.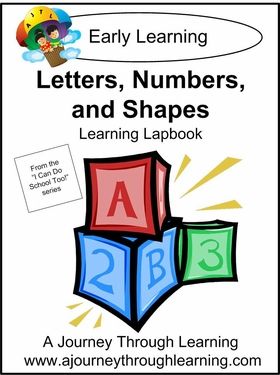 A lot of the information contained in the lap book was a review for Little J. However he loved having his own lap book to do like Jam and Boo.
We sailed through a lot of the little booklets. We did one or two each sitting and it was just the right amount of work for him before he got bored.
He loved the fact that we mixed up drawing pictures and looking for pictures in magazines. Under each alphabet flap we either drew a picture starting with each letter or stuck a picture in of something that started with that letter. It is amazing how difficult it is to think of something for each letter. We became quite inventive. I must confess when we got to 'X' Little J wanted X-Ray and insisted that I draw it. I have realized I am NOT an artist.
We practiced writing letters, finding or drawing pictures that started with each letter, drawing pictures, and tracing words etc...
Little J had great fun with this lap book. The only problem we had with it was that some of the envelopes and cards were the wrong size. However I just glued it down a little bigger so the cards would still slip in. I don't know if this was an error in the lap book or just a printing error. It was a simple fix and didn't cause any problems.
Little J and I have started on another lap book.
The Earth
is really for older children however Little J really wanted to do a 'science' lap book. We are slowly working through it, however it will take us longer than if Little J was older.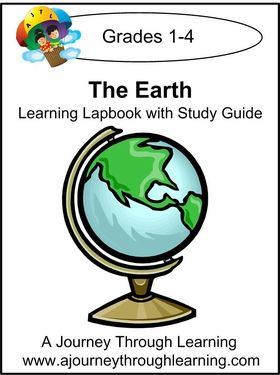 The most important thing is that he is enjoying it and learning at the same time.
These lap books and unit studies are all available as instant downloads for $13.00.
Check out what others think by clicking
here
or using the link below.


©2011-2013 Chickensbunniesandhomeschool. All rights reserved. All text, photographs, artwork, and other content may not be reproduced or transmitted in any form without the written consent of the author Chickensbunniesandhomeschool.blogspot.com