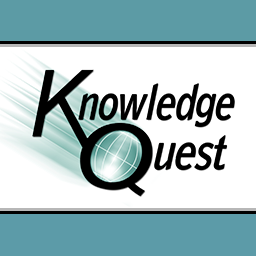 Boo loves to read. So when we were given the chance to review a book about
Sacagawea
from
Knowledge Quest
I jumped at the chance. My son Jam had read a book about Lewis and Clark last year and so we were quite familiar with the general story. However we didn't realize how much we didn't know about Sacagawea. To say we loved this book is an understatement. Boo and I read it separately and discussed it as we went along. There are words in the text that are hyper- linked to help you with understanding. I don't want to give away too much of the story line... but did you know that Sacagawea was stolen from her family and then sold as a slave. Did you know she was only 16 when she played such a vital role in the Lewis and Clark Expedition, with a new-born son.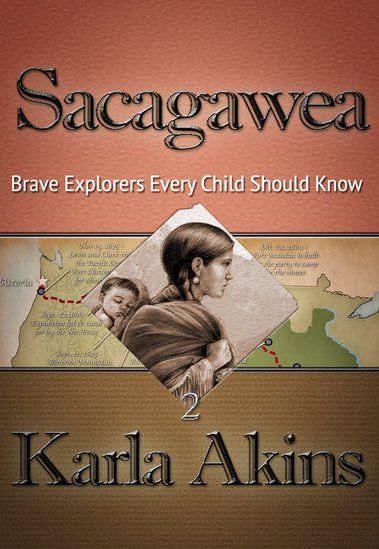 I asked Boo what she thought "I really loved it. It was really interesting."
This book really sparked an interest in Boo. A couple of nights after finishing the book. Boo and I were at home alone. I asked her if she wanted to watch something together. "Sure, can you find a documentary on Sacagwea".

This book was originally written and released in four episodes but Boo would have been mortified if I had made her wait in between each one. It definitely reads well as one book.
This book is available for $4.97
here.
We loved this book but don't just take our word for it check out what others on the review are saying
here
.

©2011-2013 Chickensbunniesandhomeschool. All rights reserved. All text, photographs, artwork, and other content may not be reproduced or transmitted in any form without the written consent of the author Chickensbunniesandhomeschool.blogspot.com