I don't know if you can remember my review of
Schoolhouseteachers.com
. I love this site it is full of all you need to help you home school your children. If you want to check out my previous review click
here
.
I love having a planner to keep all our information in one place. These fun, helpful planners contain all you need to keep your home school or just your home running smoothly.
I haven't used these planners yet, but I have been seriously looking at them as I get ready for our next school year. I know Jam and Boo would LOVE one of their own, so the primary and middle school planners would be perfect. Now I just need to get settled into our new house so I can get more organized.
I have been given the opportunity to offer an awesome giveaway opportunity for you.
One winner will receive one copy of the 800-page Schoolhouse Planner and your choice of one of the Student Planners.
Here's a little bit of information about each planner.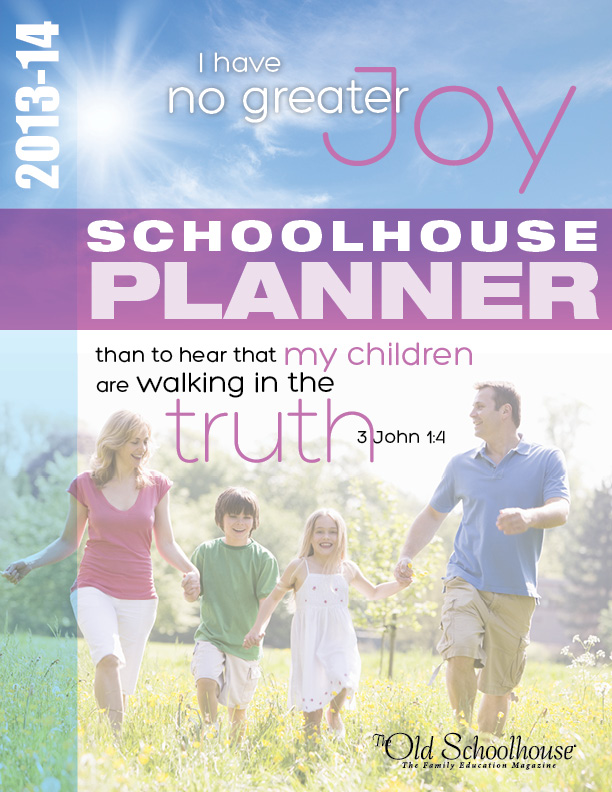 Helpful articles written by homeschooling experts like Kim Kautzer, Dr. Mary Hood, and Cindy Wiggers, as well as homeschooling parents just like you.
Interactive calendars, planning pages, field trip logs, and transcripts.
Must-have lists, including books of the Bible, grammar and spelling rules, a periodic table of the elements, U.S. Presidents and more!
Helpful household forms such as chore charts, grocery lists, and meal-planning charts.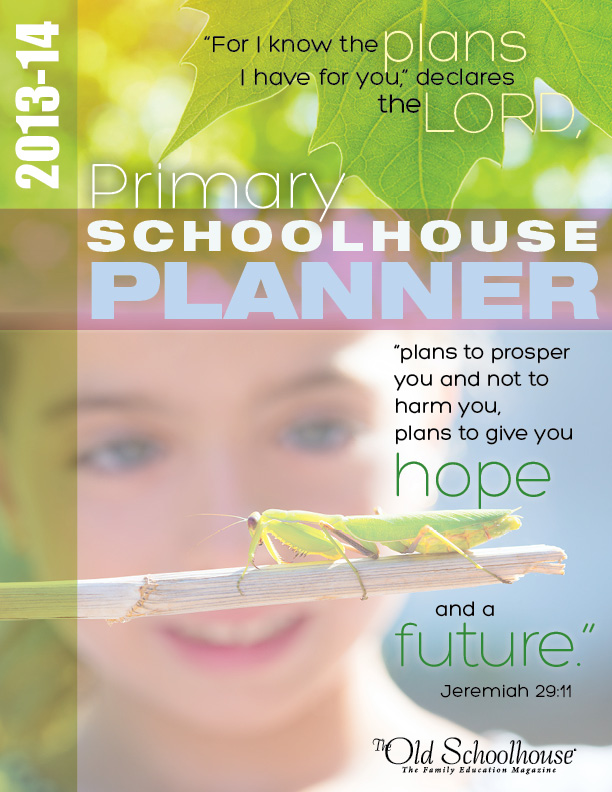 Primary Schoolhouse Planner $9.95
Engaging articles written just for primary students.
Information lists such as Caldecott and Newbery award winners, grammar rules, story starters, math tables, and animal classification chart.
Calendars, planning pages, field trip report sheets, book and video logs, chore charts and a Bible reading schedule.
Recipes for delicious dishes they can make themselves.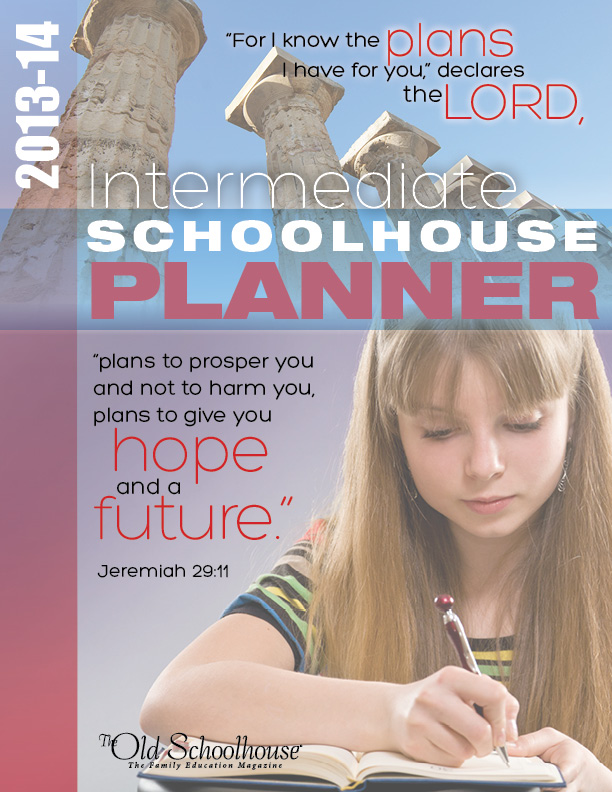 Middle School Planner
$19.00
Interesting articles written just for them.
Planning sheets and calendars
Forms for writing goals, course objectives, and book reports.
A kid's financial record, Bible reading schedules, and an address book.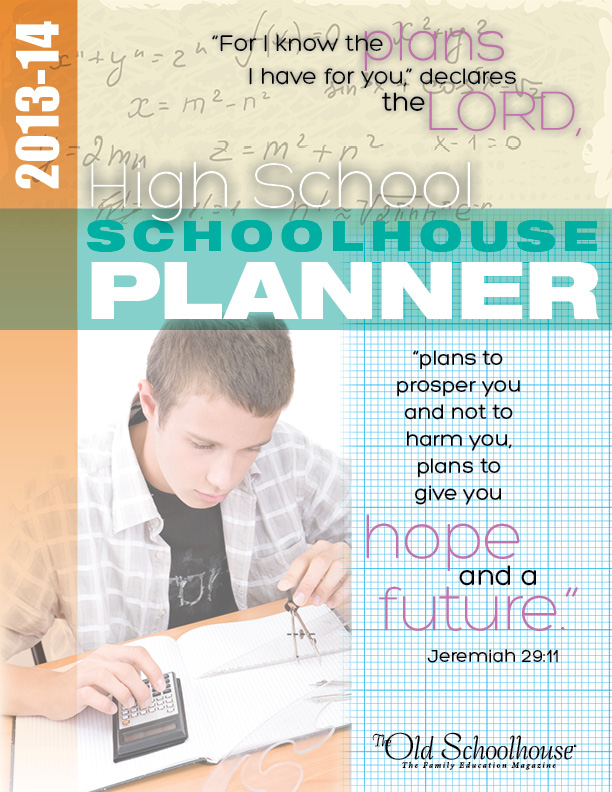 High-School Planner
$29.00
Encouraging articles written by home school graduates, as well as expertly written articles to help with study skills, college planning, and creating a high school course.
Calendar and planning pages, record-keeping forms, transcripts, and forms for goal planning and objectives.
A guide for planning a high school course of study.
A college checklist, forms for tracking scholarship information, and for exploring career ideas.
Logs for tracking community service, discipleship, bible memorization, and independent study.
The Schoolhouse Planners are FREE for SchoolhouseTeachers.com subscribers -- $3 for the first month, $12.95 per month thereafter. You will gain access to the Planners immediately upon joining ST.com
OR
You can purchase them
here
.
As a member of the Schoolhouse Review Crew, I have been given a membership to SchoolhouseTeachers.com, which

includes

access to the Schoolhouse Planners
©2011-2013 Chickensbunniesandhomeschool. All rights reserved. All text, photographs, artwork, and other content may not be reproduced or transmitted in any form without the written consent of the author Chickensbunniesandhomeschool.blogspot.com