Merry Christmas
1. I have taken a little time of this week from the blog, school and online media. I feel a little out of touch today. However it has been wonderful. I can't wait till New Year for another little holiday.
2. I have to share this awesome review of the year that I have printed out this
pin
for myself. It's a really cool New Year's Resolution form that is really simple. I love the kids one
here
. I recently found this blog (where the printables are found.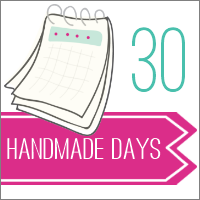 3. I decided to finish my Random 5 by picking some of my favorite pictures of my phone. These are the gifts we gave for my Young Women at Church. The theme for the year is
"Come unto Christ, and be perfected in him, and deny yourselves of all ungodliness" (Moroni 10:32)
aren't they cute.
4. Do you remember this game... Little J found it in the closet and he challenged Dad to quite a few games. It's an action picture so please excuse the blurriness.
5. My husband had to come and rescue me on Christmas Eve because I got a flat tire. Luckily he was able to bring our car pump and then we could drive it to get it fixed (so we didn't have to change it ourselves.)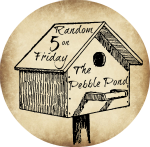 ©2011-2013 Chickensbunniesandhomeschool. All rights reserved. All text, photographs, artwork, and other content may not be reproduced or transmitted in any form without the written consent of the author Chickensbunniesandhomeschool.blogspot.com