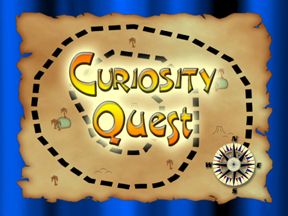 I am sure your kids are no different than mine, and the word "Why" is one of the most used words in your house. Well how about letting someone else answer that question. Which is what happened in my house the minute we opened these amazing DVDs from
Curiosity Quest
. We were sent two DVDs to watch and review
DVD Combo Pack - Produce
and
DVD Combo Pack - Swimmers of the Sea
.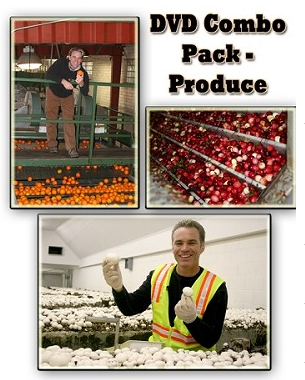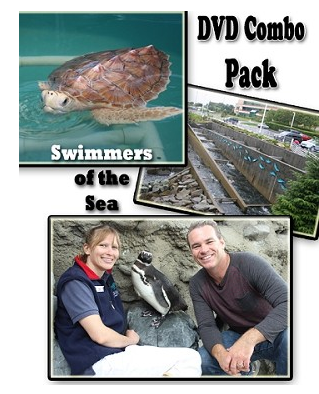 To say my kids loved these DVDs is an understatement. I think Little J may have watched them 10 times if not more. Although the age ranged that the DVDs are geared to is 7-14 Little J (5) had no problem understanding everything being explained on the DVD.
The first DVD my kids wanted to watch was the
DVD Combo Pack - Swimmers of the Sea
. There is a little story behind this. A couple of years ago when we were on vacation in Florida we were walking along the beach one night when a huge turtle came up onto the beach. We stood really still and it turned around and when back. However, later that same night we got to witness baby turtles leaving the beach to embark on their new adventure. As soon as the kids saw that this DVD included baby sea turtles there was no question which one they wanted to watch first. Baby sea turtles won hands down. The DVD did not disappoint. Although this is a documentary type DVD it is made in a perfect way for kids. There is no 'dumbed' down information just fun interesting well presented facts.
I mean who wouldn't fall in love with these cute things.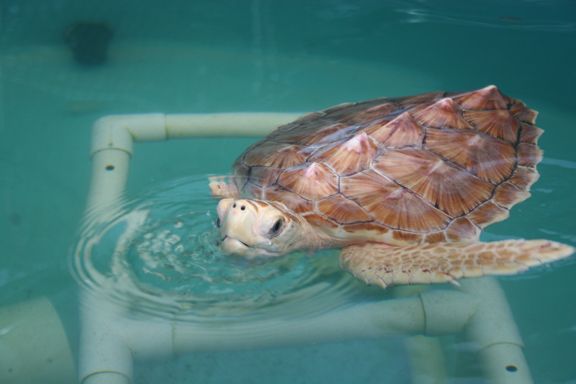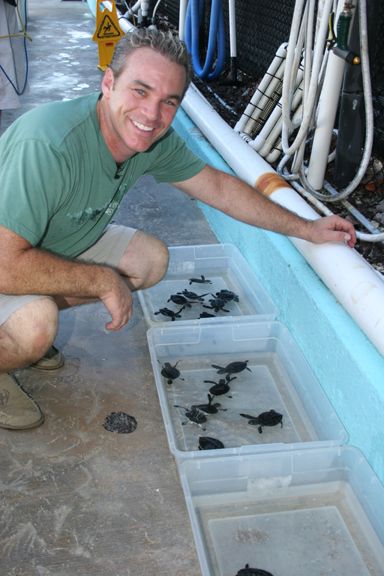 This DVD also includes penguins and the life cycle of Alaskan Salmon, each section lasting about 30 minutes.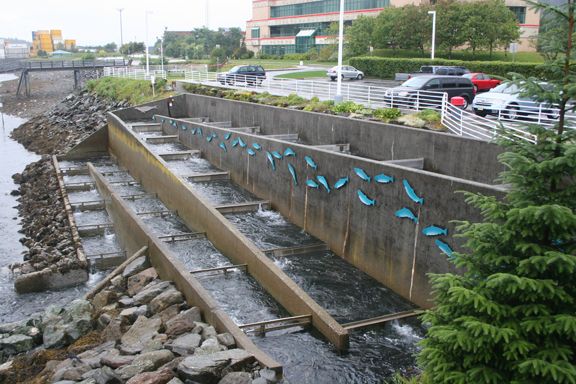 We recently had a new penguin exhibit open at our Zoo so this was a perfect time to brush up on our penguin facts. The crew head out to the Monterey Bay Aquarium and covers topics ranging from what they eat to where they live and why they don't fly. It's a seriously cool set of episodes.
OK so after we finished falling in love with sea turtles all over again, laughed at how penguins walked (and at Little J intimidating them) plus discussing why Mom doesn't like salmon but Dad does we moved onto the other disc.
If anyone tries to tell you that fruit and mushrooms are boring, don't listen to them until you have watch this set of episodes. Seriously
Curiosity Quest
really know how to make fun, educational television. My kids were hooked. I am going to have to get more of these DVDs or find out what channel they are on or something, yes they are that good!
If you always wondered why the cranberry adverts have people stood in fields of water, look no further.
Curiosity Quest will tell you. Plus did you know that cranberries have to be able to bounce. Seriously - it's true just ask Little J, or Jam, or Boo ( or me for that matter) we can tell you.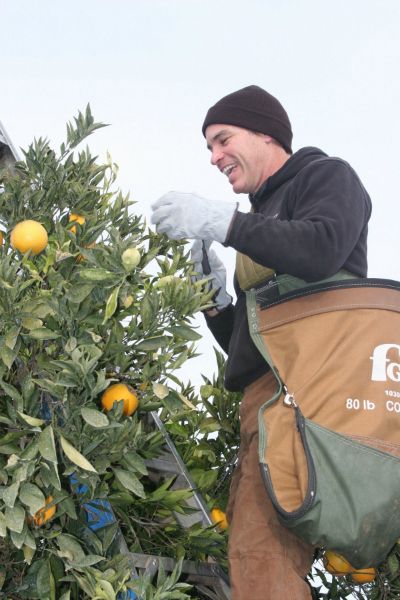 Did you know you have to be really gentle with oranges or else they can bruise, or that Mushrooms are grown in the dark?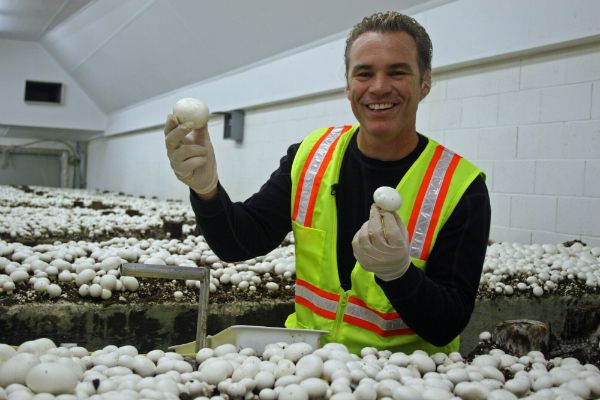 If you want to go on a field trip but can't travel that far, these videos are perfect. They make you feel like you are really there experiencing and learning along with the presenter.
Each DVD costs $24.95 and contains three 30 minute episodes. Believe me your kids will watch them over, and over, and over. (aimed at ages 7-14)
Check out that others thought by clicking on the link below.

To learn more about Curiosity Quest or to follow them on Social Media check them out on
Facebook
and
Twitter.

©2011-2014 Chickensbunniesandhomeschool. All rights reserved. All text, photographs, artwork, and other content may not be reproduced or transmitted in any form without the written consent of the author Chickensbunniesandhomeschool.blogspot.com