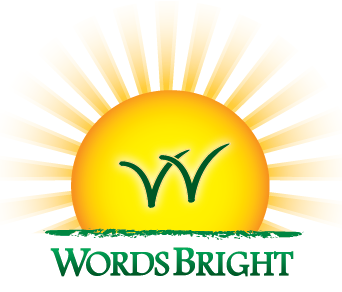 I love books, the more the better and since Captain is really working on his reading right now I love having bright, fun, inviting books laying around for him to peruse. I was offered a copy of
S is for Smiling Sunrise
by
WordsBright
.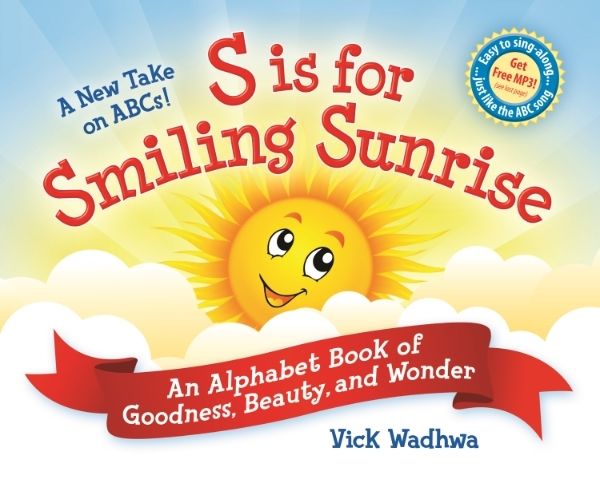 This is a ABC book with a twist. Honestly, it is not full of your regular 'A' is for Apple, 'B' is for Ball phrases. I don't know about you but I have found that Captain really picks up awesome vocabulary when I read to him or we listen to audio books. So why would you settle for a simple ABC book. This book is full of vocabulary and comprehension that speaks powerfully and encourages positive thinking. This is definitely a 'sunny' book.
I received
- Hard bound copy of
S is for Smiling Sunrise
FREE RESOURCES
Free download MP3
here
.
Free Pre-K Resources
Free Teacher Guides for K-3
Free Words Poster
Captain and I read this book together. He read the words that he recognized and then I read the harder, new vocabulary words and we discussed them. It has been fun watching Captain add them into his vocabulary.
Boo stole this book almost as soon as it arrived. I didn't see it for a while after Captain and I had read it a few times, after a week I became concerned. I was worried that one of the older two had thought it was a library book (we normally have a HUGE pile) and that I had taken it there with our others by mistake. However, after spending a lot of time looking I finally asked the kids. Boo said straight away...Oh do you mean the book with the huge smiling sun on the front...I took that babysitting last week, it was a huge hit. I think I'm going to keep it in my babysitting bag - is that OK? So what do you say to that, my brown eyed girl asked so nicely, this book has a new home. The plus side is that lots of kids will enjoy the story, and Captain and I know where it is next time we want to read it.
The book also comes with a cute ABC song on MP3 plus teaching guides for younger children as I mentioned above under free resources. I love the MP3 format so Boo could upload this on her media player and take it with her when she is babysitting.
My favorite page is B for Butterflies, I love that you can learn something more than just a new word for example this page adds 'Did you know, that their wings are soft like butter?' Captain's favorite page was
'E' for Evening - It's time to sit together, Sun is setting outside. It's time for dinner!
Captain said we don't eat our dinner then, we eat at lunch time. I like it because that's when Daddy comes home!
The illustrations in this book are awesome. Every picture is bright and cheery. It can definitely turn a frown into a smile - as the song goes.
This book is uplifting and sweet, we really liked it. Follow the author on
Facebook
.
Check out what others thought by clicking on the link below.


Disclosure of Material Connection: Some of the links in the post above are "affiliate links." This means if you click on the link and purchase the item, I will receive an affiliate commission. Regardless, I only recommend products or services I use personally and believe will add value to my readers. I am disclosing this in accordance with the Federal Trade Commission's 16 CFR, Part 255: "Guides Concerning the Use of Endorsements and Testimonials in Advertising."
©2011-2014 Chickensbunniesandhomeschool. All rights reserved. All text, photographs, artwork, and other content may not be reproduced or transmitted in any form without the written consent of the author Chickensbunniesandhomeschool.blogspot.com