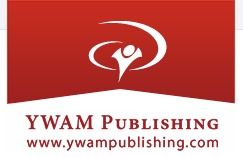 Boo loves to read and we were offered a choice history book from
YWAM Publishing
. It was SO hard to choose. I was going to choose, but found it so difficult I let Boo choose. After doing a little research she decided on one of their
Heroes of History
selection. Then we finally narrowed it down to
Clara Barton - Heroes Under Fire
. It was a tough decision - there are SO many amazing people to learn about and I love this collection. If I could afford it I would buy them all.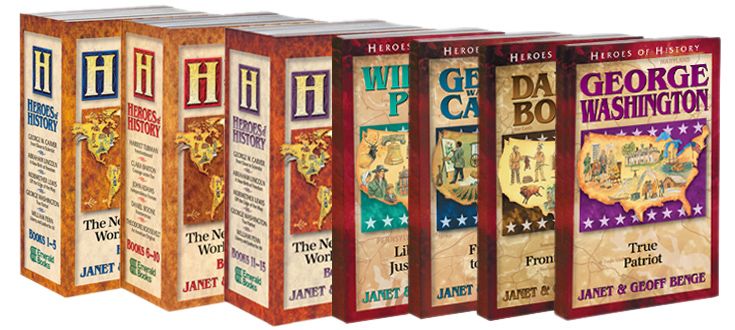 Along with the book we also received a
Unit Study Curriculum Guide
ours came as a CD but I think they normally come as a downloadable file.
Clara Barton had quite a remarkable life. Boo really enjoyed telling me about her and life. She talked and talked one afternoon about her sister 'Dolly'. She was very moved by all that she went through. My daughter found how the incidents of her early life molded her into the person she became and why she was known by many as 'The Angel of the Battlefield'. My daughter was quite amazed that someone as young as ten would be the 'nurse' in charge of her brother. This led to a great discussion of the old practice of 'bleeding' a patient to help with to 'vigorous' blood.
Clara Barton was a volunteer nurse during the Civil War and then later went to Europe. One of the most famous successes of her life was the founding of The Red Cross. This organization is still very strong today and helps many people. It's amazing that I can't remember learning about her before. Obviously my British school history completely missed her or I just didn't have such a good book to learn about all her accomplishments and help me remember what she did.
The Unit Study Curriculum Guide we were sent was very through. You could have done a complete unit study and learn a lot of extra information including geography. Since Boo is older we decided to print out the information and pick through what she wanted to do. Boo keeps a book in which she writes some of her favorite quotes. One of her favorite from Clara Barton is;
There are so many ways that we can learn from history. Boo and I both love the story style of this book. It is very easy to read, and gets you caught up in the life of Clara Barton. When you feel like this about a person from the past especially historical figures it helps you create a link in your memory so you don't forget.
The list of YWAM Publishing books containing stories of amazing people is really long. I would suggest reading all the reviews to find the next unit study you want to cover. I know Boo and I already have a few on our list. Also if you are studying a certain time frame I would suggest looking through the list for a historical figure that fits. It's a great way to learn more about history in a fun and entertaining way.
Facebook:
https://www.facebook.com/YWAM-Publishing-482973445102/timeline/
Twitter:
https://twitter.com/YWAMpublishing
Pinerest:
http://www.pinterest.com/YWAMpublishing
Check out the other reviews by clicking on the link below.


Disclosure of Material Connection: Some of the links in the post above are "affiliate links." This means if you click on the link and purchase the item, I will receive an affiliate commission. Regardless, I only recommend products or services I use personally and believe will add value to my readers. I am disclosing this in accordance with the Federal Trade Commission's 16 CFR, Part 255: "Guides Concerning the Use of Endorsements and Testimonials in Advertising." ©2011-2014 Chickensbunniesandhomeschool. All rights reserved. All text, photographs, artwork, and other content may not be reproduced or transmitted in any form without the written consent of the author Chickensbunniesandhomeschool.blogspot.com