Captain has been really enjoying his new writing curriculum, Flight 1 Paragraph Writing from
Here to Help Learning
.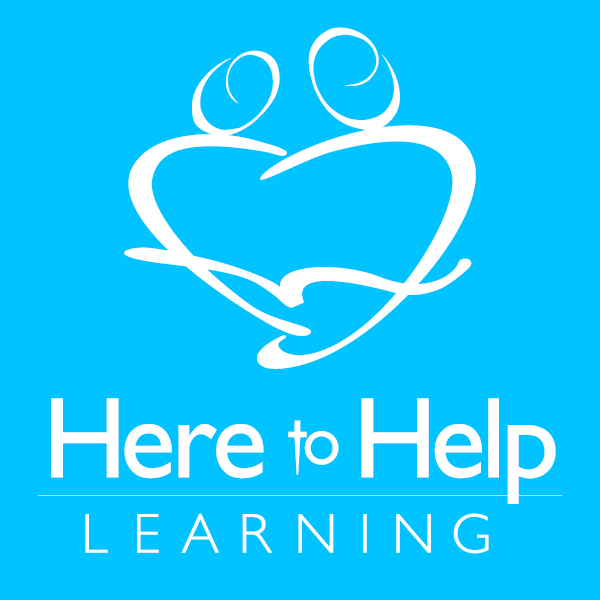 We have been working on it for the last few weeks and his love for writing has really increased.

We have been working through the first level or flights as they are called in the program on how to write paragraphs.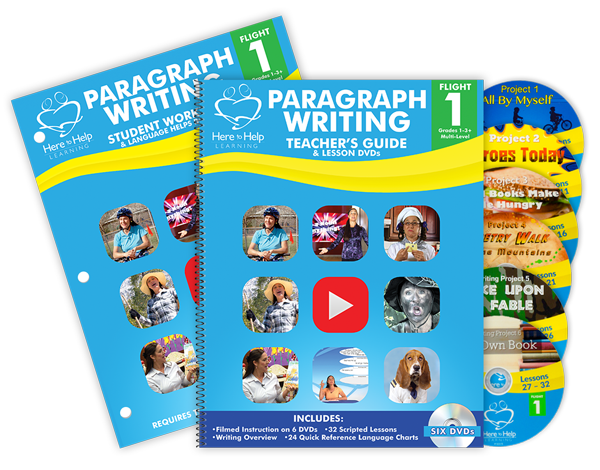 I think we all agree that writing is one of those skills we can't skip. I mean reading, writing, and arithmetic isn't that how the saving goes. So when I was offered access to
Here to Help Leaning
for a year Captain and I were both quite excited. Since Captain is only seven he started right at the beginning of the the program in 'Flight 1 Paragraphs'. There are three flights for paragraphs and three for essay writing. Flight is just another name for level, the program follows an airplane type theme and so the word 'flight' works well. There are 32 lessons in flight 1 and is a full year of instruction if used twice a week.
The first thing we did was create Captain's folder. We followed the easy online instructions and got everything ready.
Captain really liked having everything in one place and it worked well to get him motivated to start using the program. Each week we worked on the program on two separate days.
Day One - Captain would watch the filmed lesson. He really enjoyed these and loved that they are based on a 'flight' theme. Each film section took him through the writing section. It takes about an hour for all of the instruction. At first I thought that he could watch this part of the program by himself but to unless you have an older child I would recommend watching it with them, so that you can pause the video when necessary to give them the needed printouts (I prepared these in advance) and keep them on-track. Captain and I repeated the first lesson as he wasn't quite sure what to do after he watched it by himself.
Day Two - We didn't like to wait too long before doing the second day. So most of the time we worked on the program on consecutive days. It may not matter if you have older kids working through the program but it really helped Captain remember what we studied before. The 'Flying Solo' work took us about 30 minutes to complete on day two. It does recommend allowing up to an hour but because I worked a lot with Captain I think that kept our time down.
This is really a great way to approach writing.
Captain and I have really enjoyed using this program. I love that they video instruction does just that 'instructs' it helps me stay on task and assist him in each step forward in writing his paragraph. At the beginning Captain was doing a lot of dictating and I was doing most of the writing. However, his confidence has definitely improved and I can see that through all areas of his work.
Check out what others thought by clicking on the link below. Remember there are different levels for both paragraph writing and essay writing!


Disclosure of Material Connection: Some of the links in the post above are "affiliate links." This means if you click on the link and purchase the item, I will receive an affiliate commission. Regardless, I only recommend products or services I use personally and believe will add value to my readers. I am disclosing this in accordance with the Federal Trade Commission's 16 CFR, Part 255: "Guides Concerning the Use of Endorsements and Testimonials in Advertising." ©2011-2016 Chickensbunniesandhomeschool. All rights reserved. All text, photographs, artwork, and other content may not be reproduced or transmitted in any form without the written consent of the author Chickensbunniesandhomeschool.blogspot.com