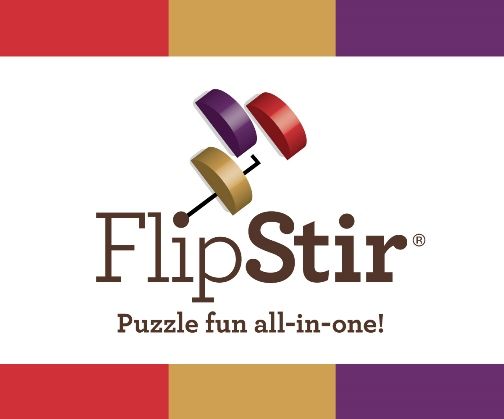 We have been having fun with the
Solar System Flipstir Puzzle
from
Enlivenze.LLC
. If you haven't heard of this fun new style of puzzle you are in for a treat!
If you have always wanted a puzzle that could never loose a piece you don't have to look any further! I can remember when the kids were little and they thought taking a puzzle on a road trip was a good idea. It was crazy, if a piece didn't get lost in the car, it most certainly did in the hotel room. A missing piece makes a puzzle useless and it ends up being tossed in the trash.
Now imagine a puzzle where all the pieces are contained in a plastic tube and you use a spoon like device to line them up correctly. No, I haven't lost my mind that's exactly what this is!
Captain is studying Astronomy and so I chose the Solar System Flipstir as it fitted in perfectly and I thought it would be a great reminder! It was perfect we love it! Captain found the puzzle quite hard but I managed to do it on the first day.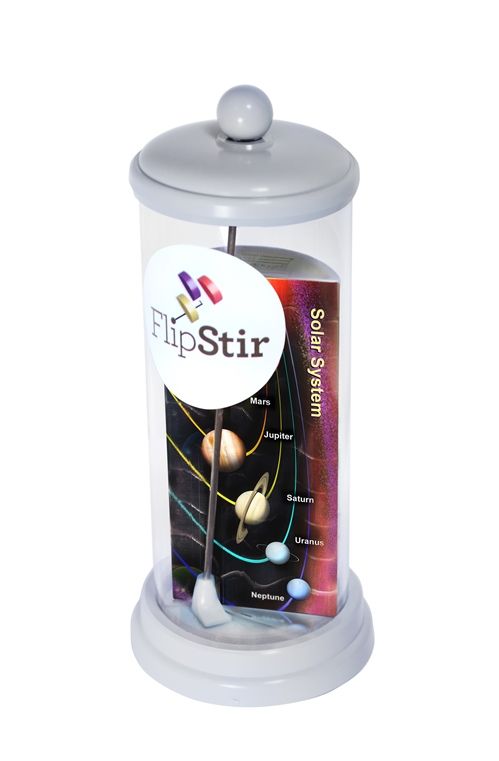 It takes a little skill and each time you do it it's slightly different because the pieces are in different places. You use the little paddle or spoon to move the pieces around. At first I had to keep the picture of the solar system next to me...as I forgot the order of the planets in the moment of stress. I know crazy right! We took this on vacation with us and guess what - it made it back with no pieces missing!
There are four different puzzles being reviewed by the crew, and there are two different levels the solar system was a level 2 and then there are;
Level 1 - Rainbow Pencils
Level 1 - Tyrannosaurus Rex
Level 2 - Statue of Liberty
Check out the product on
Facebook
,
Twitter
.
Click on the link below to check out the other puzzles being reviewed!


Disclosure of Material Connection: Some of the links in the post above are "affiliate links." This means if you click on the link and purchase the item, I will receive an affiliate commission. Regardless, I only recommend products or services I use personally and believe will add value to my readers. I am disclosing this in accordance with the Federal Trade Commission's 16 CFR, Part 255: "Guides Concerning the Use of Endorsements and Testimonials in Advertising." ©2011-2016 Chickensbunniesandhomeschool. All rights reserved. All text, photographs, artwork, and other content may not be reproduced or transmitted in any form without the written consent of the author Chickensbunniesandhomeschool.blogspot.com