No you aren't suffering from Deja vu this is another review for the
Help Teaching - Pro Subscription
. My last review can be found
here.
Last time I reviewed
HelpTeaching.com
I was focused on the older age group grade 8-12. This time Captain and I have been using some of the elementary grade resources.
I really like this website. It's not a curriculum but a great resource to 'help you teach'. I have really used this website for every part of Captains work whether it's writing, math, science, or even just a spur of the moment test about something we had been talking about one afternoon. One day I mentioned to Captain about abbreviating the months of the year. He thought that was really cool - well it's less writing right so of course that appeals to most people, children and adults alike. So I was looking around on
HelpTeaching.com
I saw a little test on that exact subject! SCORE! I wondered how much he had paid attention. I mentioned to him I had a little pop quiz for him to do and he was excited. What is it about saying 'pop quiz' that makes it sounds more fun than 'test' or 'exam' - funny right. However, with Captain we have 'pop quizzes' and so they are enjoyable. As soon as he looked at the paper his eyes lite up! "Hey Mom, this quiz is about the months and abbreviations. WOW! COOL!" and he went on to complete it in well about 2 seconds flat! Not only that, next time Grandma came she got to have a look at his 100% pop quiz score.
There is a free version of this website. However, I love the additions you get with the pro account. Plus it's for ages K-12 so there are so many resources it's amazing. The graphic below shows some of the differences between the two account types.
There is a higher level but unless you are a huge school or business you wouldn't need it.
I really like the alphabetical order sheets for grade 2 that are brilliant, and save so much work as a home-school mom.
Another one relevant for the coming fall season -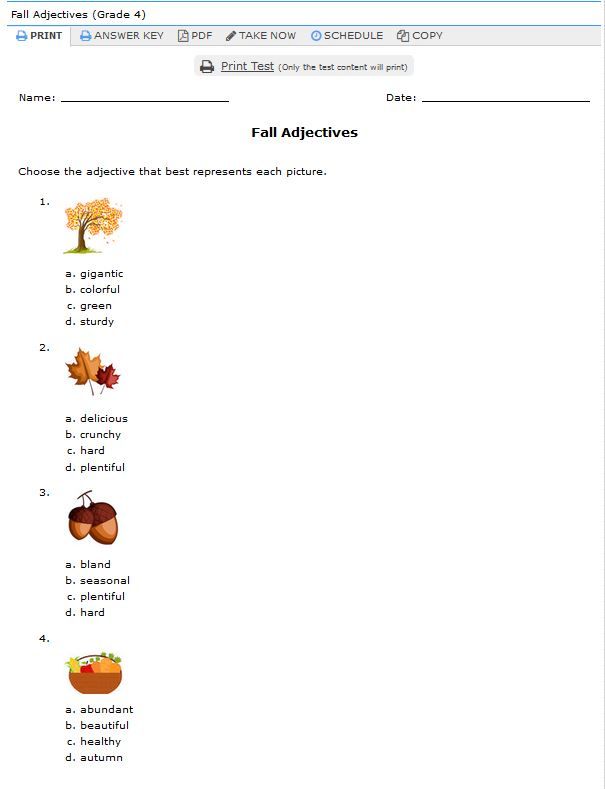 Captain loves word searches. I have used the word search generator to produce ones with his spelling words from another program - it's a great way to hide extra practice in a game! You can also save it to print later. Which is great if you have multiple children working at different levels as you can make something once and reuse it for each child! Or if you are like me, you can prepare multiple things at once when you have a quiet few minutes and then have them ready when you need them! Below is a screen shot if me saving my crossword using Captains spelling words.
There is so much to this website I really can't show you all of it. In fact it feels like I am still just scratching the surface. Please check out the other reviews as I am sure we have all used different things! Also make sure to follow the company on social media;
FACEBOOK
TWITTER
and
PINTEREST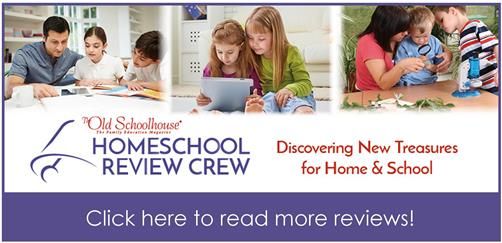 Disclosure of Material Connection: Some of the links in the post above are "affiliate links." This means if you click on the link and purchase the item, I will receive an affiliate commission. Regardless, I only recommend products or services I use personally and believe will add value to my readers. I am disclosing this in accordance with the Federal Trade Commission's 16 CFR, Part 255: "Guides Concerning the Use of Endorsements and Testimonials in Advertising." ©2011-2016 Chickensbunniesandhomeschool. All rights reserved. All text, photographs, artwork, and other content may not be reproduced or transmitted in any form without the written consent of the author Chickensbunniesandhomeschool.blogspot.com