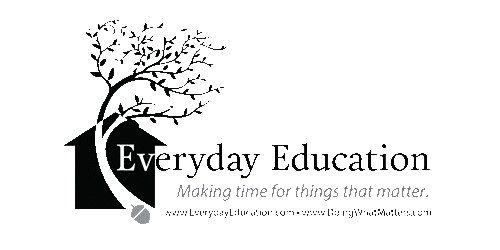 I have always longed for beautiful handwriting. So I always like trying out new programs to help me teach my children (or myself) better skills. I always admire people who can do
calligraphy
and so I was excited for Captain to try it using Perfect Reading, Beautiful Handwriting from
Everyday Education, LLC
.
Captain wasn't quite as thrilled. I guess when you are seven the thought of beautiful handwriting is not high on your wish list. However, we persevered and I can see an improvement in it. He has also taken a little more time on it since we started as he knows I expect him to try his best!
This book is divided into six chapters and teaches reading (which Captain didn't need) and handwriting (which he does). The reading is phonics based and so although Captain can read at a level quite a bit higher than his grade it's always good to refresh these rules - it can't hurt right!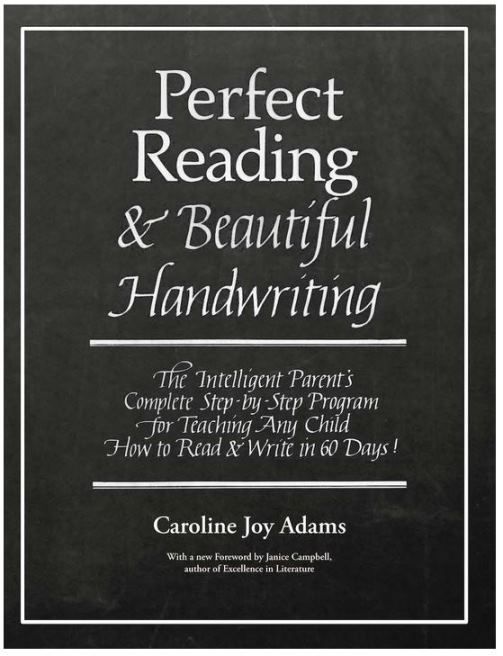 This book is versatile! It can be used to teach reading and writing to a young child, remedial reading and writing, handwriting to a reader, or handwriting to an adult wishing to improve!
Let's talk about each section in the book and discuss what you would find there...
Foreward - Introduction & Chaper One
This introduces the book and a quick summery of how to teach it. It explains the importance of posture and pencil grip (which was a sore point for Captain - as he likes to do as much of his schoolwork as possible led on the living room floor). It also includes some suggested schedules. There are different ones but we followed the schedule for a child who can already read. Captain became a lot more compliant when I explained that this was a 5 minute assignment as long as he worked well and did his best! Reading is something that is stressed in this book, and for some reason something we don't struggle with in our house. All of my children love to read and would spend all day reading if I would let them. Captain gets to spend a lot of his day with his nose in a book. We also spend time together everyday for my children (all of them) to read aloud. I feel that this is important for fluency and again one of the points stressed in this section.
There is an excellent introduction from the author Caroline Joy Adams where she encourages anyone who has a desire to write beautifully to work on it. She reminds us that age doesn't matter - just hard work and desire! I'm not going to spend too much time on the reading portion as we didn't focus on that but more on the writing practice. The style of handwriting taught in this book is called 'italics'. I had never thought to use this book for me as well as Captain until a couple of weeks ago. I was at a cub scout training event and one of the other adults there was taking hand written notes in amazing writing. It was then that the idea of using this book for me popped into my head!
The book shows the difference of forming letters in regular handwriting and in italics. I was completely unaware that you formed all letter with one stroke using italics - isn't that interesting. In regular handwriting only 8 letters are formed with one stroke.
Chapter Two
This chapter introduces the alphabet. Captain really used this chapter to learn how to write each letter well. The vowels are introduced first and you are encouraged to keep the paper straight which is different than programs we have used in the past.
Chapter Three
This is a group of 21 lessons that focus on different sounds and blends. Since Captain can already read it is a great way to review the sounds that different letters make when we read and pronounce words. Captain enjoyed practicing reading the words even though they were easy for him.
Chapter 4
This contains lessons 24-41 and covers short vowel sounds, a writing review, blending sounds, compound words and lots more.
Chapter 5
This chapter covers lessons 42-60 and topics like silent letters, endings, contractions, 500 most common words, and lots more.
Chapter 6
This chapter is full of lots of handwriting practice!
Captain is still a little resistant but I am sure with a little perseverance his handwriting will be beautiful.
The Homeschool Review Crew had the opportunity to review a couple of different products make sure to check on the link below to see what everyone else thought about this!!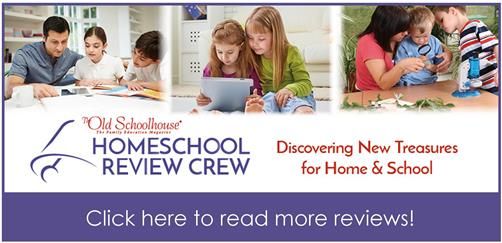 Disclosure of Material Connection: Some of the links in the post above are "affiliate links." This means if you click on the link and purchase the item, I will receive an affiliate commission. Regardless, I only recommend products or services I use personally and believe will add value to my readers. I am disclosing this in accordance with the Federal Trade Commission's 16 CFR, Part 255: "Guides Concerning the Use of Endorsements and Testimonials in Advertising." ©2011-2016 Chickensbunniesandhomeschool. All rights reserved. All text, photographs, artwork, and other content may not be reproduced or transmitted in any form without the written consent of the author Chickensbunniesandhomeschool.blogspot.com