I love
Groupon
I always check out their offers before paying for an activity with the kids. I have even got their link saved for the city passes when I head out to Washington DC and New York next spring. I also have a bit of a reputation as a coupon queen! Seriously who doesn't love free stuff. However since our cross country move coupons slipped through the cracks. That it until I heard about
Groupon Coupons
. I've used other coupon sites before, but since Groupon has such a great reputation it seems a no brainer to check them out. There is such a variety of coupons. Some that you can click on and use while out shopping and you need something instantly, or some to use from the comfort of your home via laptop! It's a seriously easy win-win situation. You click, see coupons available and then save!
There are over 9,000 national retailers to choose from so don't worry if your tastes are different to mine - there is something for everyone! It's completely free - no sign up charges, no monthly fees (I hate those!) The savings come in the form of coupons or promo codes, all you need to do is search for your store and BOOM savings are there. Let me share a few of my favorites!
We have recently moved house and our local home improvement store happens to be
HomeDepot
.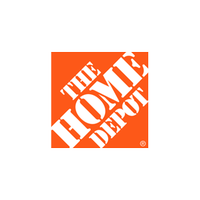 I have fallen in love with their first Saturday kids club but now I can save extra money too! By clicking on the link I can see that right now there are 89 coupons available! Including a $5 off $50 dollar in store purchase!
I love
Amazon
it's definitely one of my go-to stores when shopping from home.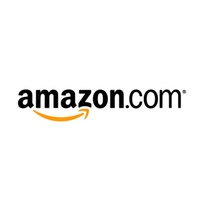 I checked out the promo codes and offers available on Groupon Coupons and there are over 100 just for Amazon!!!Including one offering free shipping even if you don't have prime (which I do - but some of you may not!!)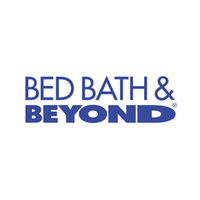 I love the mail coupon for
BedBathandBeyond
but I'm sure you are like me - I can never find that 20% off coupon when I need to get something! Click on the Groupon Coupons and save without having to hunt for the coupon you received in the mail.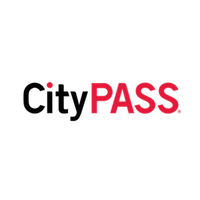 I mentioned
City Pass
earlier! Well guess what they are on Groupon Coupon too! You definitely need to check this out before your next city vacation. I used on when we went to Chicago a couple of years ago and it makes the trip so much nicer. You don't have to worry about prices or lines! Just look at the available destinations and make your choice. This
New York City Pass
is the one I want next! My kids want to go back to
Chicago
soon too!
If the holidays are already drawing to a close (especially my friends in Arizona!) then it may be time for back to school shopping!
Target
,
Macys
, and
JCPenny's
all have coupon offers waiting for you to save!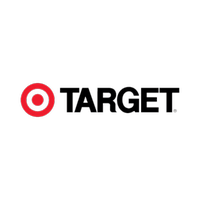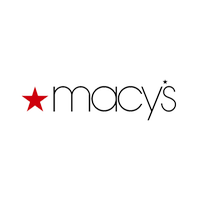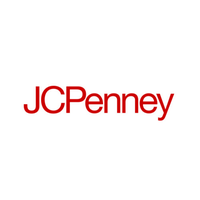 I hope that you find this useful. I know I will be using Groupon Coupon more and more! Saving without the effort of hunting for and storing coupons! I don't see anything better than that. If you check it out and find a great deal - share it in the comments :)
Disclosure of Material Connection: Some of the links in the post above are "affiliate links." This means if you click on the link and purchase the item, I will receive an affiliate commission. Regardless, I only recommend products or services I use personally and believe will add value to my readers. I am disclosing this in accordance with the Federal Trade Commission's 16 CFR, Part 255: "Guides Concerning the Use of Endorsements and Testimonials in Advertising." ©2011-2017 Chickensbunniesandhomeschool. All rights reserved. All text, photographs, artwork, and other content may not be reproduced or transmitted in any form without the written consent of the author Chickensbunniesandhomeschool.blogspot.com