We love watching movies together, of course content is very important. We only watch family friendly movies so I was really excited to receive a new movie called
Trust Fund
by
Mapelle Films
.
I waited until we had a night home together, and popped some amazing hot popcorn! It was the perfect setting. I was a little concerned because I have quite a big age gap between Jam and Captain and I was hoping that everyone would enjoy the movie.
Trust Fund is a very enjoyable movie. It is very family friendly and both of my boys watched it and enjoyed it, Boo enjoyed it too.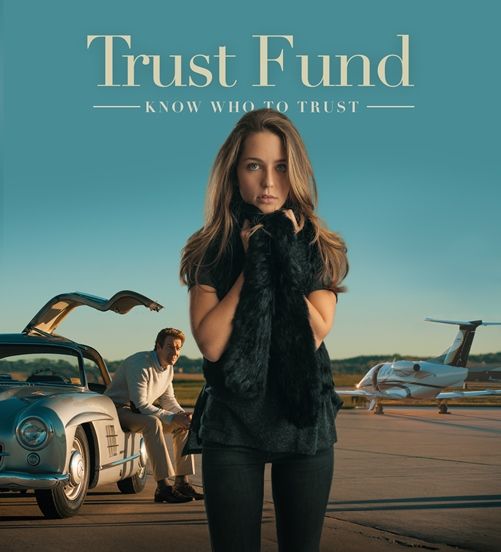 The movie is about sisters. One funny thing about siblings is that they can be brought up the same way, going to the same school, the same church, having the same kind of experiences and yet be completely different in their outlook on the world. This is the case in this movie two sisters are raised by loving parents, they have everything they could wish for but choose very different paths. One of the things that struck home to me in this movie is about being their for others even when they choose paths different to our own. Sometimes those we love need to know we will be there for them unconditionally. There were so many good examples of strong women in this movie (and of course not so good examples). I have had times in my life where I have had to watch others make choices that you know in the long wrong will bring them pain, but if they know you love them, when they are ready they know they can come back.
On of my favorite actors Willie Garson from another show I used to watch is in the movie. He is hilarious and plays his role as a private detective perfectly! It's fun when a face you recognize turns up in a unknown movie.
Fun fact about the cinematographer/producer was a very early home-schooler. His parents began homeschooling him in 1982. It's nice to follow the career of a home-schooled person. You can read this interesting article
here
that talks a little more about this.
Although the Trust Fund movie was fine for all my family it actually received the DOVE SEAL for ages 12+. There is also a downloadable
study guide
produced by Mapelle films that can be used along with the movie. This would be a good thing to use for a bible study or youth group.
Some of the other reviewers also received a book
Love Was Near
suitable for girls ages 12+ check out this
link
for the reviews to learn more!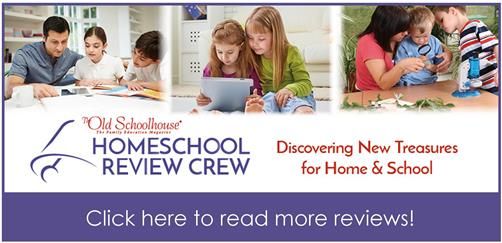 Disclosure of Material Connection: Some of the links in the post above are "affiliate links." This means if you click on the link and purchase the item, I will receive an affiliate commission. Regardless, I only recommend products or services I use personally and believe will add value to my readers. I am disclosing this in accordance with the Federal Trade Commission's 16 CFR, Part 255: "Guides Concerning the Use of Endorsements and Testimonials in Advertising." ©2011-2017 Chickensbunniesandhomeschool. All rights reserved. All text, photographs, artwork, and other content may not be reproduced or transmitted in any form without the written consent of the author Chickensbunniesandhomeschool. .com