Although Captain is working at a higher level than his age, I realized that I needed to focus a little more on writing. I don't mean handwriting although looking at the pictures I took that is definitely something we will be working on this coming school year. I had been thinking of doing a short study with him this summer and so this review from
The Crafty Classroom
came at a perfect time. We received
How to write a paragraph
and I have really liked it! The lessons are short and too the point - perfect for a little extra summer work.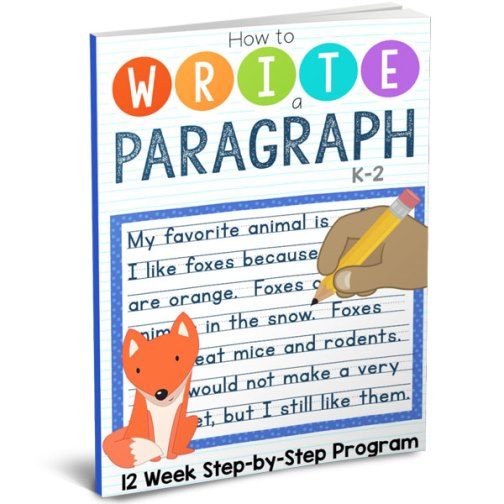 I received a downloadable file which I quickly printed out. I loved the colors on the front and the posters so I printed those on my color printer and then printed the actual worksheets in black and white. Captain likes his downloadable books bound so I laminated the front and each of the small posters that go along with each lesson and bound them all together in a nice little book!. It makes Captain happy to have his workbooks like this instead of just clipped into a binder - although this would have worked just as well. The bound little notebook is super cute!
I put all of the lessons in order. There are 12 weeks and each week consists of 4 days worth of assignments. I mentioned earlier that there are some posters (regular page size) that go along with certain lessons. I bound these all together at the back of the book after laminating them so that Captain could flip to them like large flashcards.
The titles of the posters are;
How to write a sentence
Types of paragraphs
Adjectives
Verbs
7 points
Hamburger Paragraph
Transitions
Read and Edit check list
It was a great idea to bind them into the book because I know that Captain would have lost them otherwise!
So what does the student learn in these lessons. I'm going to write the main topics covered each week.
Learn the mechanics of a sentence. Review nouns and verbs.
Review nouns and verbs. Learn about topics and main ideas.
Learn three types of paragraphs. Write sentences on the same topic.
Use a capital at the beginning of a sentence and a period at the end. Add strong details to your paragraph.
Learn the hamburger paragraph trick. Follow each step to write a paragraph.
Use descriptive language to share information. Stretch out each sentence.
Write an opinion paragraph. Use hamburger trick to complete a paragraph.
Write an opinion paragraph. Use transitions to keep your writing organized.
Build an informative paragraph. Gather facts and information from one source.
Build an informative paragraph. Write sequencing sentences that vary in length.
Write a personal narrative paragraph. Use transition words to keep events in order.
Write a personal narrative. Use transition words to organize and show time.
Captain really likes this program he is well over half way through and I can tell that the focused practice has been really good for him. Since he can read really well he actually works through this program by himself, only coming to me when he has a question. This gives him a sense of responsibility. However it also can cause a lack of concentration on his handwriting.
This program is well suited for slightly younger kids. It is simple and has spots to let the kids illustrate what they are writing about Captain loves this.
There are quite a few other different things being reviewed - make sure you click on the link below to read all the reviews!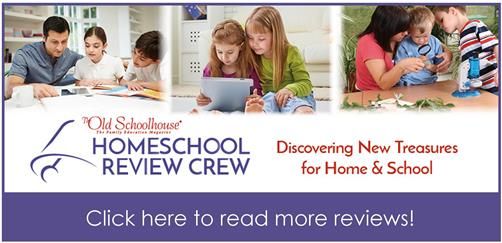 Disclosure of Material Connection: Some of the links in the post above are "affiliate links." This means if you click on the link and purchase the item, I will receive an affiliate commission. Regardless, I only recommend products or services I use personally and believe will add value to my readers. I am disclosing this in accordance with the Federal Trade Commission's 16 CFR, Part 255: "Guides Concerning the Use of Endorsements and Testimonials in Advertising." ©2011-2017 Chickensbunniesandhomeschool. All rights reserved. All text, photographs, artwork, and other content may not be reproduced or transmitted in any form without the written consent of the author Chickensbunniesandhomeschool.blogspot.com