This summer my kids were intrigued by the meaning of names. I can remember listening to them comparing what their names meant. So I was really excited to be chosen to review some fun products from
CrossTimber
. We chose their amazing Personalized Frame Plaque with Name Meaning and Bible Verse. I couldn't decide which child's name to use so I went with our last name and I'm thinking of giving it to my in-laws when they visit this month from England.
My last name was written in a really nice cursive. You can pick the background design and there are so many to choose from it was really hard. Since I was going with our last name I chose something that I thought would match a more formal placing in a living room. If I had chosen Boo's name I would have chosen some of the pretty butterfly designs. I know a friend that would love some of the 'horse' ones. This would be an excellent gift for someone that's having a baby and wants to decorate the nursery with something special. They have designs that would fit most themes.
When I was trying to decide what to order I sent quite a few emails to the company and asked about the meaning of my children's names. They were very helpful and didn't get frustrated with all my questions. In fact before I placed my order I even called and spoke to the owner. He was awesome and very helpful! I was able to understand the process and place my order without incident!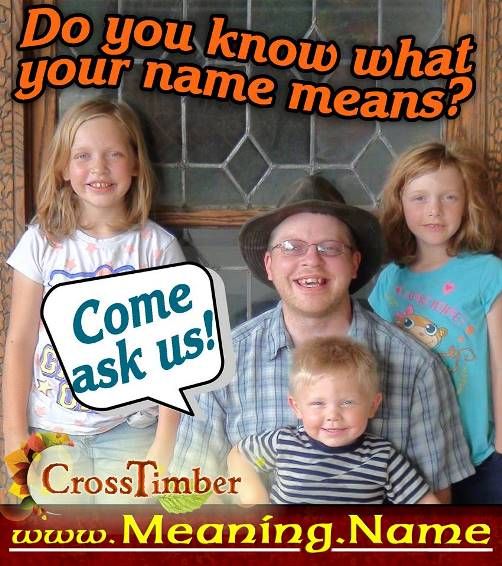 I had to add the picture above because they really sounded that happy and helpful when I called! I spent a lot of time researching on the website. I nearly bought one of my kids an amazing present. I'm not going to tell you what as I still might buy it in the future and I don't want to spoil the surprise.
There are so many things offered and I couldn't be happier with my named gift. I did upgrade my frame as I loved the carved one and it didn't disappoint! This companies customer service and attention to detail was really great. They even included a little wallet size card with my first name on it that I love! The jewelry box they offer is so beautiful. You can even get one that plays music - be still my heart!
The company often runs specials -
CrossTimber is having a giveaway at the moment. It's open until December 4th as so you still have time to enter! Go
here
to enter. Or you should be able to click on the link below.
You will want to enter, I know I am!

Other members of the Homeschool Review Crew chose different items to review, others bought extra because they loved them! You really need to click on the link below to see all of these products.
Check out the company on social media. You can follow them on
Facebook
or
Pinterest
.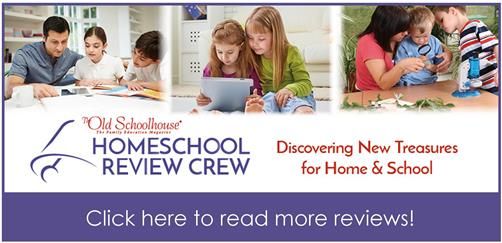 Disclosure of Material Connection: Some of the links in the post above are "affiliate links." This means if you click on the link and purchase the item, I will receive an affiliate commission. Regardless, I only recommend products or services I use personally and believe will add value to my readers. I am disclosing this in accordance with the Federal Trade Commission's 16 CFR, Part 255: "Guides Concerning the Use of Endorsements and Testimonials in Advertising." ©2011-2016 Chickensbunniesandhomeschool. All rights reserved. All text, photographs, artwork, and other content may not be reproduced or transmitted in any form without the written consent of the author Chickensbunniesandhomeschool.blogspot.com