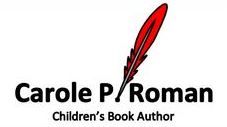 Captain and I have collected many books written by Carole P Roman
b

rought to you by
Away We Go Media
our most recent are;
If You Me and Lived in Ancient Greece (An Introduction to Civilizations Throughout Time) (Volume 1)
If You Were Me and Lived in Viking Europe
If You Were Me and Lived in... Elizabethan England (An Introduction to Civilizations Throughout Time) (Volume 3)
If You Were Me and Lived in...Colonial America (An Introduction to Civilizations Throughout Time) (Volume 4)
Captain really likes these books. I like them because they are a great starting point when you want to introduce a new period of history. Or when something comes up in conversation, I have been known to say "Go pull out that book on Viking Europe". In fact Captain read the book "If you were me and lived in...Viking Europe" after relistening to on of our audio books on tape about the same time period. He said that the pictures in the book and the details mentioned about life during that time were just what he imagined when he was listening.
He did have his favorites among the four books he received. Mainly to do with the illustrations. His favorite book for pictures was the Elizabethan English one. He loved how 'real life' they looked. He thought the Colonial American pictures were a little more 'cartoony'. The Ancient Greece and Viking Europe he described as 'dreamy' I think because the pictures are lighter in color and a little blurry on the edges, they reminded him of dreams. I do have to say he loved all the books I just found his observations about the different styles of illustrations interesting.
I do love books that make my children say "Mom, did you know!" or "Mom, Guess What!!" this is what these books do in my house.
Captain found it fun to tell me all about where the phrase "Raining cats and dogs" may have come from - if you want to know read the book -
If You Were Me and Lived in... Elizabethan England (An Introduction to Civilizations Throughout Time) (Volume 3)
he also was shocked to know that people in the Elizabethan time didn't like chocolate and only used it for medicine. It's funny he was so shocked about this fact because he doesn't really like chocolate himself!
If you want books on your bookcase that your kids will pick up and read then these are great. I think what makes them so appealing is because they are not too big and don't feel like history books in the sense of a school book. This makes them fun and readable.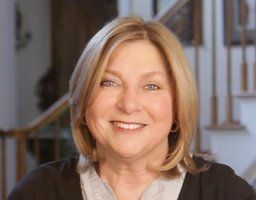 I realized that we have a ton of her books, and we haven't read a bad one and Captain has really learned some fun and interesting facts from them - which is one of his favorite things.
There were some other book choices being reviewed by the crew;
If You Were Me and Lived in...The Middle Ages (Volume 6)
If You Were Me and Lived in...the American West (Volume 7)
If You Were Me and Lived in...Renaissance Italy (An Introduction to Civilizations Throughout Time) (Volume 2)
You need to click on the link below to read what other crew members thought of them! Plus you can follow on social media -
Facebook
Pinterest
Good Reads
Twitter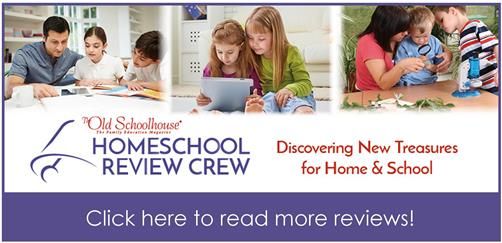 Disclosure of Material Connection: Some of the links in the post above are "affiliate links." This means if you click on the link and purchase the item, I will receive an affiliate commission. Regardless, I only recommend products or services I use personally and believe will add value to my readers. I am disclosing this in accordance with the Federal Trade Commission's 16 CFR, Part 255: "Guides Concerning the Use of Endorsements and Testimonials in Advertising." ©2011-2016 Chickensbunniesandhomeschool. All rights reserved. All text, photographs, artwork, and other content may not be reproduced or transmitted in any form without the written consent of the author Chickensbunniesandhomeschool.blogspot.com