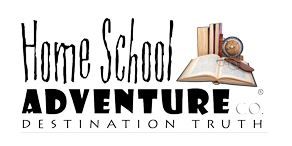 Boo was thrilled with one of our latest reviews. She has been working on her
creative writing
skills using
Home School Adventure Co's
Creative Freewriting Adventure. She's been using it along side their
Creative Freewriting Adventure Coloring book
and loving every minute!
What Boo loved the most about this is that it allows her to be creative without having to start from scratch. The program is designed to help the student have fun and that's just what Boo has said about it. Boo loves to write but sometimes gets frustrated when she has to rewrite the same piece over and over to improve it. By the end of the assignment she's emotionally done with the piece and all the initial enjoyment is gone. With this program we have taken that away - In fact I haven't even graded or marked these papers in anyway. I hope that's the way it was intended to be used as that's what I got from the instructions. In my mind it said to me 'bring back the joy in writing'!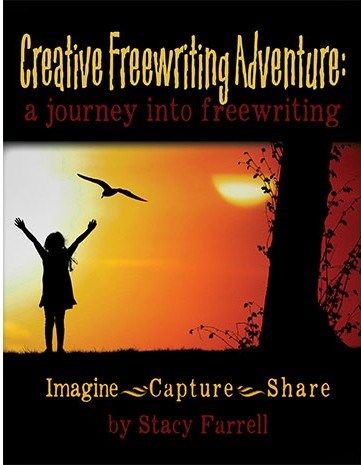 Three times a week Boo has sat down to write. Her only preparation is gathering her supplies. She prefers to use her laptop but a student could do this in a notebook too. Or if you printed out the whole book there are spaces left specifically so you can keep everything together. When she has read the 'idea' she tells everyone (especially Captain) not to disturb her for 15 minutes. Funny though sometimes those 15 mandatory minutes turns into an hour or more depending how those creative juices flow!
She loves to read me her finished piece and even told one of her latest stories to the children she babysat last week, they begged her for the next chapter...so she may have to write more.
Each 'lesson' starts with information. The student will learn about Thales, Pythagoras, Xenophanes, Democritus and many more. This is when an idea for a story is proposed, an idea put forward and a scenario started. Boo loves the way this is done. It really helped her get excited about an idea and then add ones of her own to complete the assignment. They are given some background and dialogue ideas as well as some ideas to incorporate your senses (or the readers) into the writing.
Since we also were able to use the
Creative Freewriting Adventure Coloring Book Edition
Boo would color the page after she had completed the assignment. She loved that she could sit and color and still say she was doing her school work! This book is not needed as well as the original writing edition as it has the complete writing program in it as well it just has a coloring page that goes along with each chapter. So if your student loves to draw it's a great addition. Boo loves to color and has quite the collection of the current trendy coloring books for older kids and adults! So this was something she enjoyed. If you child doesn't like to color then you could just use the straight writing book.
I think the author Stacy Farrell is really onto something with these books. I have seen my daughter's love for writing grow each time she completes an assignment! The crew have reviewed a variety of items this time round - make sure to click on the link below to read more!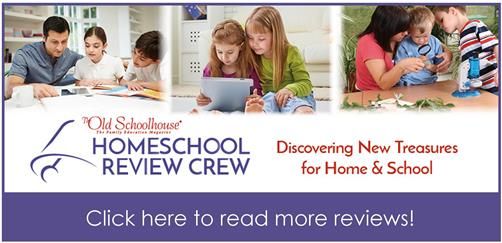 Disclosure of Material Connection: Some of the links in the post above are "affiliate links." This means if you click on the link and purchase the item, I will receive an affiliate commission. Regardless, I only recommend products or services I use personally and believe will add value to my readers. I am disclosing this in accordance with the Federal Trade Commission's 16 CFR, Part 255: "Guides Concerning the Use of Endorsements and Testimonials in Advertising." ©2011-2017 Chickensbunniesandhomeschool. All rights reserved. All text, photographs, artwork, and other content may not be reproduced or transmitted in any form without the written consent of the author Chickensbunniesandhomeschool.blogspot.com