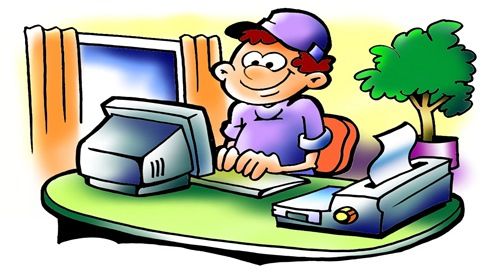 Typing is becoming more and more necessary in all aspects of life. It's not necessarily something you can just learn by yourself, sometimes you need some help. We have been using
The Typing Coach Online Typing Course
from
The Typing Coach
. It's quite a nifty little program that can help you or your older students learn to type without looking at the keys or your hands all the time.
I can type pretty well so when I decided to work through some of this program I was surprised by how much I picked up and improved to. I think it works better for older students and adults as a lot of the course involves looking at printed text and copying it onto your computer using a word processing application. It's not that it's impossible for younger students to do, I just know my youngest wouldn't have the patience for it.
The course involves printing the lesson text and using the online program to type without looking at the keys etc... It introduces each set of letters in turn so you can build up to knowing automatically where each key is. I found it interesting to follow the advice of reading the type text a letter at a time instead of reading words. This was a new concept for me. This works really well if you are typing written text but most typing situations I find myself in is not like that. I am either typing what I am thinking and therefore work in a way that my brain tells my fingers what word I'm writing, and this can't be broken down by letters. The other type of typing I have done in the past is dictation style. Again this is done by hearing what you are typing as a whole word. It would again be very difficult to break it down by individual letters. So although I agree with this method in practice (when reading text) it's not something I will be able to do long term. I agree when learning to type it's a great concept.
The course teaches typing using various methods. There is a mixture of audio, video, and text. This is good because we all learn in different ways. Since this program uses a mixture I feel most people can learn successfully using this program. You are shown how to sit properly at your computer and which fingers to use to be the most successful. As you work through the course there are timed tests so that you can monitor your progress. There are also lots of practice exercises so that you can continue to work on your speed and accuracy. You have the option to retake tests and assignments so you can improve you score and therefore your overall typing skill. By the end of the course you should be able to type 10 words a minute with with no more than one error per minute.
The thing that I loved even though it was hard was that the tests and assignments done directly through The Typing Coach website do not allow you to correct or backspace what you have done. When free typing like I am doing to write this post, you actually don't realize how often you hit backspace automatically to retype a word you may have typed inaccurately. That was a huge eye opener for me. As although I use the correct fingers I guess my accuracy needed some work. I am pleased to say that it has greatly improved!
The lessons are as follows;
Course Introduction
Slower Paced Lessons for the Younger Ones
The Practice and Testing Center
Before and After Snapshot
Having Good Posture
Home Row
Top Row
Bottom Row
Shift Keys
Evaluating Your Progress
Typing Practices
Number Rows
Serious Practicing
Final Assessment
Conclusion
I love that this is a self paced course and you can go as fast or as slow as you like. I ended up going through the course work very fast. However, I took longer reviewing the practice exercises and tests as that's what I needed. I know where all the keys are, I just need to practice using them correctly!
It amazing that you can have all this for just $17 for one person for a whole year!!
Check out what others thought of this program by clicking on the link below.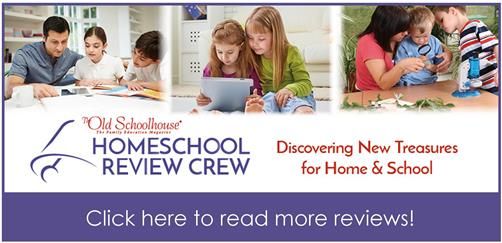 Disclosure of Material Connection: Some of the links in the post above are "affiliate links." This means if you click on the link and purchase the item, I will receive an affiliate commission. Regardless, I only recommend products or services I use personally and believe will add value to my readers. I am disclosing this in accordance with the Federal Trade Commission's 16 CFR, Part 255: "Guides Concerning the Use of Endorsements and Testimonials in Advertising." ©2011-2017 Chickensbunniesandhomeschool. All rights reserved. All text, photographs, artwork, and other content may not be reproduced or transmitted in any form without the written consent of the author Chickensbunniesandhomeschool.blogspot.com