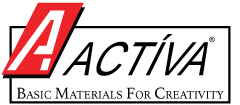 Summer time is a perfect time to get a little crafty! Captain has been having a blast doing some
homeschool craft
using Rigid Wrap and CelluClay Quik-Sculpting Kit from
ACTIVA Products
. We had a blast using this product. I mean seriously who can't have fun with something that reminds you of having a broken arm!
We received a box containing rolls of Rigid Wrap and bags of CelluClay and Captain was excited to start! The box contained -
Two rolls of Rigid Wrap
8 oz bag of CelluClay
Instructions
Link to e-book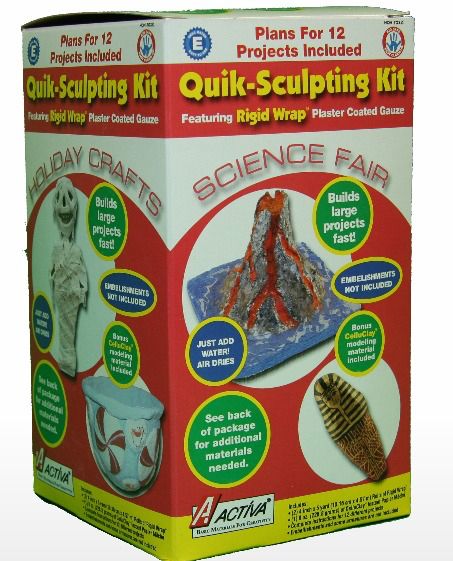 Sometimes when you get generic crafting supplies and not a kit it can be hard to think of what to do. Fortunately ACTIVA Products also sent us a link to their
ACTÍVA Products' Favorite Sculpture KIDS CRAFTS
ebook.
Captain spent quite a bit of time looking through the craft suggestions. He felt like a kid in a candy store. Finally he decided to make a Totem Pole. Since we were going to attend a POW WOW shortly after this craft it was a perfect choice.
We chose to use a large kitchen roll sheet as our body form and covered it with the rigid wrap. It was such a blast. I must admit I was even enjoying myself. I had fight my urges to wrap his arm up like a cast!
After the rigid wrap was applied we followed the directions to mix up the CelluClay I was a little surprised by the texture. I was expecting clay at first but it's a really fine mix of paper a little thicker than powder. You add water slowly until you get the desired consistency. After this was mixed Captain used it to cover the rigid wrap and create detail on his totem pole. He created eyes, mouth, feathers, and even patterns on the body itself.
After that we had to let it dry. We had family visit over the fourth of July weekend. They loved the totem pole even though he hadn't even painted it yet! When Captain painted it he wouldn't let me help. I had to walk away as sometimes I want to 'instruct' too much because I would do things differently. I realize that this is not good for him so the easiest way for me to deal with it is to walk into another room after getting him set up with his painting supplies. He chose the colors, put them on a paper plate and set to work. It didn't take him too long to paint, but he wouldn't allow anyone to help. I think he did a pretty good job. We still have some supplies left, Captain has plans for them for Halloween! Something to do with a balloon! I am sure I will post it when we are done.
Check out what others have made by clicking on the link below.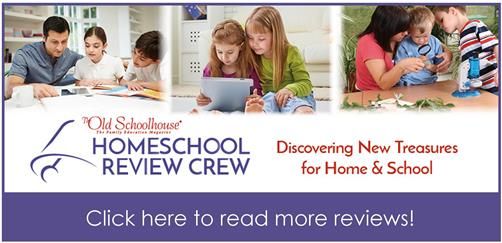 Disclosure of Material Connection: Some of the links in the post above are "affiliate links." This means if you click on the link and purchase the item, I will receive an affiliate commission. Regardless, I only recommend products or services I use personally and believe will add value to my readers. I am disclosing this in accordance with the Federal Trade Commission's 16 CFR, Part 255: "Guides Concerning the Use of Endorsements and Testimonials in Advertising." ©2011-2017 Chickensbunniesandhomeschool. All rights reserved. All text, photographs, artwork, and other content may not be reproduced or transmitted in any form without the written consent of the author Chickensbunniesandhomeschool.blogspot.com