You know how much we love Kwik Stix from
The Pencil Grip, Inc
so we were super excited to receive the
Thin Stix Creativity Pack
to review! We have used and reviewed these so many times on the blog. You can see some of our creations
here
, and
here
I am sure there are a lot more too! Captain is a little older now but I still don't want him getting regular paint out unattended. Sometimes you need to be doing things while your kids paint and relax. I have no issues with him getting the Kwik Stixs out while I'm giving lessons in the morning, as I know there will be no mess.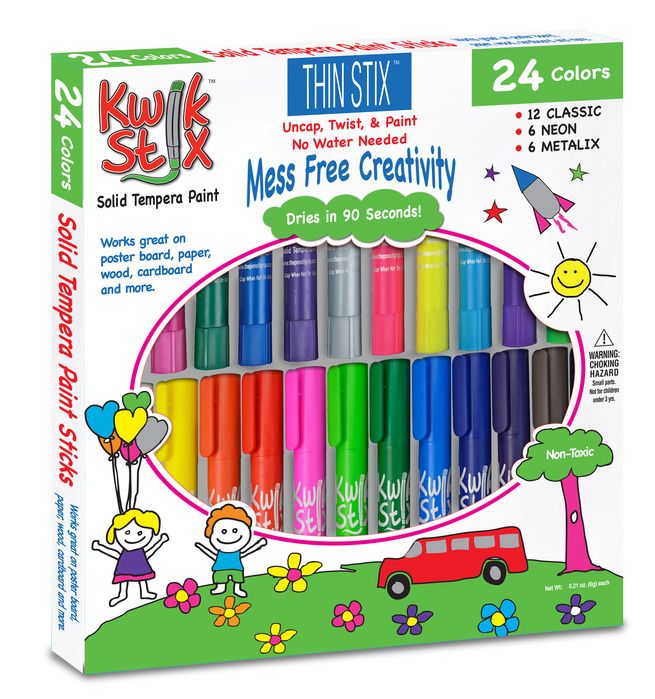 The pack we received this time is amazing. It comes with 24 different thin stixs. Captain loves the thin sticks as it allows him to be a little more creative and detail oriented now he's getting older. The 24 stixs are made up of 12 classic, 6 metallics, and 6 neon. The company claims that these stixs are dry in 90 seconds - I think they are dry in about of 60 seconds. In fact as soon as you paint with them it feels dry!I put them to the test in my little video below.
Captain had a great time working on some new seasonal art. He painted a turkey for Thanksgiving and a snowman. The snowman is in hope of having snow soon. He just bought a snowboard with some birthday and Halloween treat money and now he's desperate for snow. I keep telling him we will get so much he will be bored of it before spring but he doesn't seem to agree.
I mentioned on my video that the only thing so far that we couldn't use our Thin Stixs on is our Halloween pumpkins! It was so cold outside that when we brought them inside they were covered with condensation. We were on a little time crunch to go trick or treating as our neighbor has a rule that you can only go between 4:30 and 7pm so we couldn't wait for them to come up to room temperature.
Every year Captain makes a new Christmas ornament for our tree, he's already decided that he wants to use the Thin Stixs metallic paints. This pack comes with gold, silver, pink, green, blue and purple I can't wait to see what he comes up with!
These are perfect to give as Christmas gifts, stocking stuffers, or just to refill your kids paint cupboard!
The Pencil Grip, Inc
wanted to give you the chance to win your own set of Thin Stix. So if you have never used them and would like to try them - or if they are your favorite paints to keep in (which I'm sure they will be after you have tried them!) Entering is super easy! Just click on the entry form below, fill in your details, do a little sharing and boom! You are in with a chance.
Check out some of the fun projects other members of the crew made by clicking on the link below!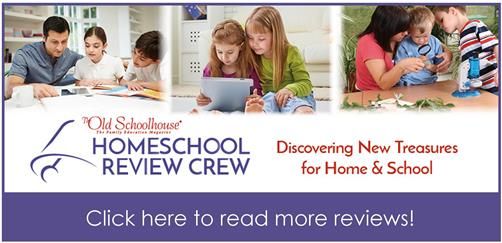 Disclosure of Material Connection: Some of the links in the post above are "affiliate links." This means if you click on the link and purchase the item, I will receive an affiliate commission. Regardless, I only recommend products or services I use personally and believe will add value to my readers. I am disclosing this in accordance with the Federal Trade Commission's 16 CFR, Part 255: "Guides Concerning the Use of Endorsements and Testimonials in Advertising." ©2011-2017 Chickensbunniesandhomeschool. All rights reserved. All text, photographs, artwork, and other content may not be reproduced or transmitted in any form without the written consent of the author Chickensbunniesandhomeschool.blogspot.com